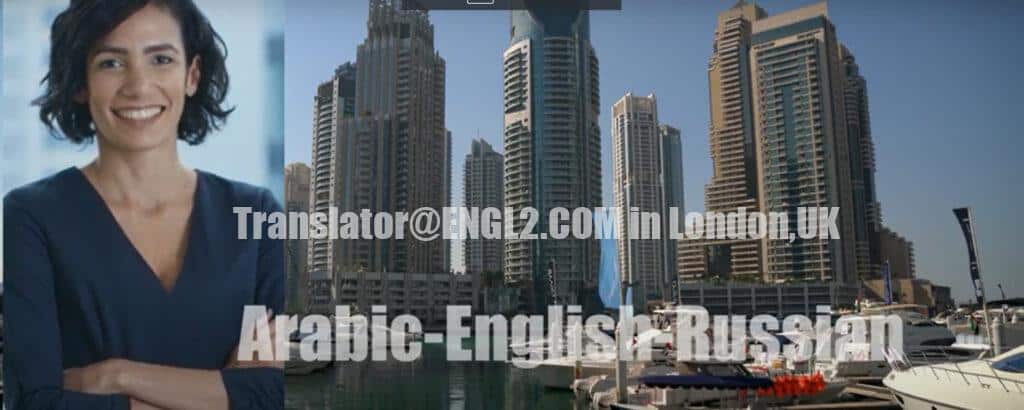 English <> Arabic
Russian <> English
Arabic <> Russian
Ukrainian <> Russian <> English
German <> Russian <> English
French <> Russian <> English
Hebrew <> Russian
French <> English
Unlock Global Communication with Engl2: Simultaneous Interpretation for Events and Conferences Worldwide! In addition to London, Geneva, and Dubai, we work in more than 20 cities across the globe. Our team consists of certified interpreters, and we only cover the language pairs listed here.
In Europe, many major cities host governmental offices and have significant translation needs due to their international and multilingual nature. Some of these cities include:
Brussels, Belgium: As the de facto capital of the European Union (EU), Brussels is home to the European Commission, the European Council, and the European Parliament. Many international organizations and diplomatic missions are also based in the city, creating a high demand for translation services.
Strasbourg, France: Strasbourg is the official seat of the European Parliament and hosts several other European institutions, including the Council of Europe and the European Court of Human Rights. Translation services are essential here to facilitate communication among the diverse member states.
Luxembourg City, Luxembourg: This city houses several key EU institutions, such as the European Court of Justice, the European Investment Bank, and the European Stability Mechanism. As a result, there is a significant need for translation services.
Frankfurt, Germany: Frankfurt is home to the European Central Bank, which is responsible for managing the euro currency and coordinating economic policies across EU member states. The city also hosts other financial institutions, necessitating translation services for effective communication.
The Hague, Netherlands: As the seat of the Dutch government and home to international organizations like the International Criminal Court and the International Court of Justice, The Hague has considerable translation needs.
Vienna, Austria: Vienna hosts several international organizations, including the Organization for Security and Cooperation in Europe (OSCE), the United Nations Industrial Development Organization (UNIDO), and the International Atomic Energy Agency (IAEA). These organizations require translation services to communicate with their diverse membership.
Geneva, Switzerland: Geneva is home to numerous international organizations, such as the United Nations Office at Geneva, the World Health Organization, and the World Trade Organization. The city's multilingual environment creates a high demand for translation services.
London, United Kingdom: Although the UK is no longer part of the EU, London remains an important international city with various governmental and non-governmental organizations requiring translation services.
These cities are just a few examples of European cities with significant translation needs due to their international character and the presence of governmental offices.
What & Where We Translate
Middle East Language professionals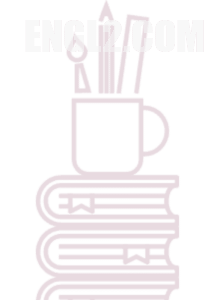 Artificial intelligence & Human Translator
Artificial intelligence translates languages using machine learning. Machine translations that translate every word directly can often lead to serious miscommunications. Artificial intelligence tools can even understand jokes and slang, and understand phrases, tones of voice, and complex sentence structures.
English – Arabic Dubbing: In collaboration with our sister company, tvdata.tv, we provide a post-production process in which a soundtrack in one language is replaced with one in another..
Why we translate from English to… and vice versa…
More than half of the world's population speaks only 23 of the more than 7,000 languages that exist today. This represents 17% of the world's population. Despite being the most widely spoken language in the world, the vast majority of English speakers are not native speakers. Only about 400 million people speak English as a first language among the approximately 1.5 billion people who speak English. That means over 1 billion speak it as a secondary language.
One third of the 258 million people who speak Russian in the world are ethnic Russians. The vast majority of Russians live in native Russia, but notable minorities are scattered throughout other post-Soviet states such as Belarus, Kazakhstan, Moldova, Ukraine, and the Baltic states.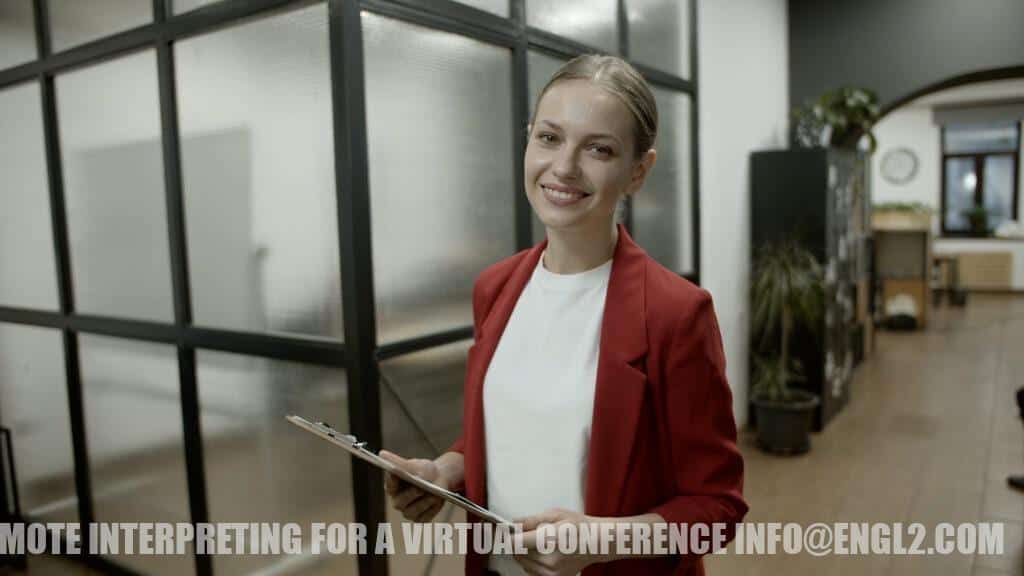 TRANSLATION & INTERPRETING Language Services in London
Our Ukrainian – English interpretation service is available in the United Kingdom by emailing [email protected]. You can also contact us via WhatsApp for a quick response