Sophia (L) is a 32-year-old, highly skilled and experienced interpreter currently residing in the UAE with a Golden Residency.
Fluent in English and Russian, and with a pre-intermediate level of Arabic, she has a strong background in various fields, such as meetings, conferences, forums, exhibitions & cultural events.
Over the years, Sophia has worked with numerous prestigious clients, including Louis Vuitton, Chanel, BMW, Art Dubai, and Dubai Design Week, as well as taking part in major events such as the Abu Dhabi International Hunting and Equestrian Exhibition (ADIHEX), Gulf Information Technology Exhibition (GITEX), Abu Dhabi International Petroleum Exhibition and Conference (ADIPEC), World Future Energy Summit (WFEC), and International Defence Exhibition and Conference (IDEX). Additionally, she has collaborated with several UAE government organizations, including ADRO, MOCD, MAAN, MBRL, WVC, MOHAP, ALDAR, and Dubai Police.
Sophia's professional roles include working as a translator, stand assistant, supervisor, and brand ambassador. Her diverse skill set, coupled with her extensive experience and adaptability, make her an invaluable asset to any event or organization requiring language services in Dubai and Abu Dhabi.
Dubai's Language Bridge: Stasis Levin, the Skilful English-Russian-Arabic Interpreter Linking Cultures and Businesses"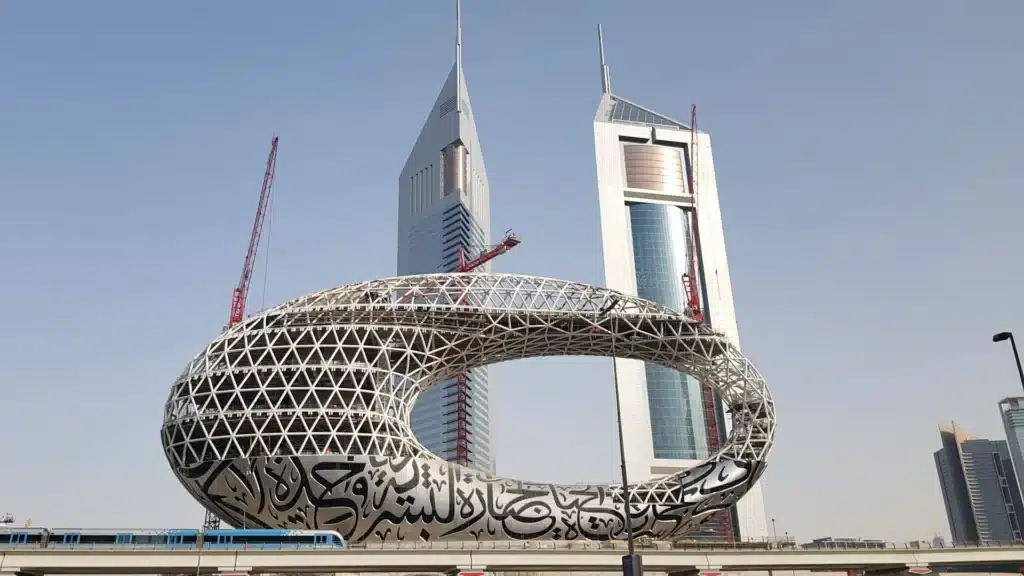 📆 Capital Event Calendar: International Events in Dubai with Simultaneous and Consecutive Translation Services 🌍
Are you planning to attend international events in Dubai and require professional language assistance? Look no further! At Russian-English Translations, we are proud to offer high-quality simultaneous and consecutive translation services for a wide range of occasions. Our team of experienced interpreters is ready to provide seamless language support, ensuring effective communication and understanding between participants from different linguistic backgrounds.
Dubai, known for its vibrant business environment and cosmopolitan atmosphere, hosts numerous international events throughout the year. Whether you're attending conferences, seminars, trade shows, exhibitions, or any other gathering, having proficient language services can greatly enhance your experience. Our skilled interpreters possess not only linguistic expertise but also deep knowledge of various industries, ensuring accurate and specialized translations.
To make your planning easier, we've compiled a selection of upcoming international events in Dubai where our professional interpreters will be available to provide synchronous and consecutive translation services:
1️⃣ Dubai World Trade Centre Exhibitions:
Gulf Food Exhibition
Arabian Travel Market
GITEX Technology Week
The Big 5 International Building & Construction Show
2️⃣ International Conferences and Summits:
Dubai Investment Forum
Global Women's Forum Dubai
World Government Summit
Dubai International Blockchain Summit
3️⃣ Cultural and Entertainment Events:
Dubai International Film Festival
Dubai Shopping Festival
Dubai Jazz Festival
Dubai Food Festival
4️⃣ Sports Events:
Dubai Tennis Championships
Dubai Rugby Sevens
Dubai International Horse Fair
Dubai Marathon
These are just a few examples of the diverse range of events taking place in Dubai. Our team of skilled translators and interpreters can provide language support for various language pairs, including Russian-English and many others. We ensure clear and accurate communication, enabling you to participate fully in the event without language barriers.
To book our simultaneous or consecutive translation services for your upcoming event in Dubai, please contact us at [email protected]. We will be happy to discuss your requirements and provide you with a tailored language solution.
Make the most of your international event experience in Dubai with our professional translation services. We look forward to assisting you and ensuring a successful and enjoyable event!
#DubaiEvents #InternationalEvents #TranslationServices #SimultaneousTranslation #ConsecutiveTranslation #LanguageSupport