A professional Russian – English interpreter is available at aviation exhibitions and air shows throughout Europe. Specialized in aviation industry, our translator, interpreter is a bilingual specialist in Russian and English. Primary (A) working Language, is Russian with the English Language – B (secondary).  She is an ATA member Accredited, which is an American professional translation institution. Besides, She has a Diploma in Interpreting and translation from London Institute of Linguists and a lot of experience working as a Russian to English Language Interpreter.
Working for more than 10 years as a Conference interpreter, I acquired a list of valuable clients. Among them are EU institutions, Foreign & Commonwealth Office, OSCE, British Houses of Parliament and Royal Courts of Justice. I also work with major NGOs, UK governmental bodies, and the Russian Federation officials. Occasionally, I interpret for private companies and individuals.
Russian to English Language Interpreter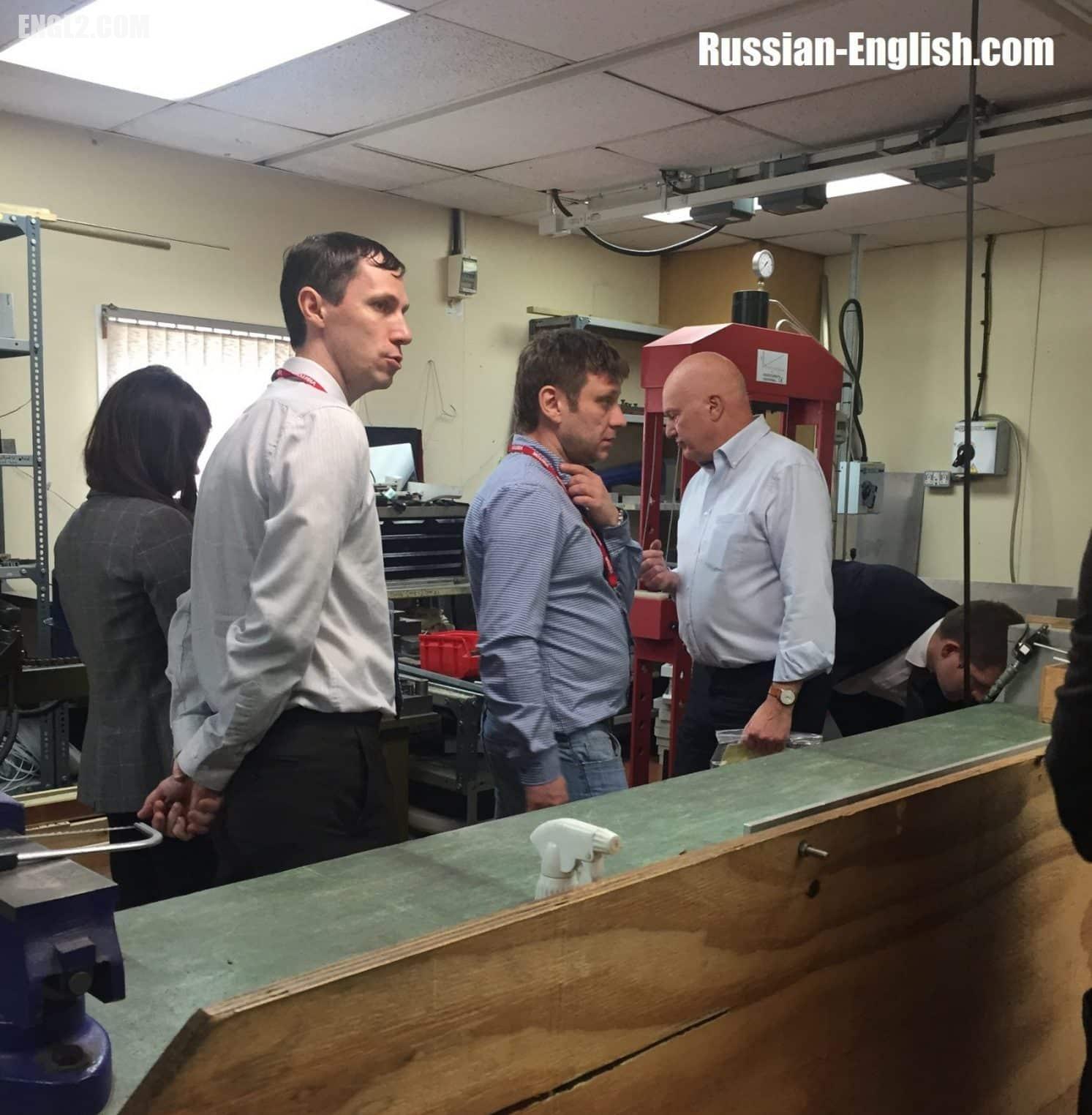 Our company employs high-end Russian-English language specialists. Thus, we can offer a Certified Russian interpreter in London, England for your events at short notice. A conference interpreter rate starts at £45 an hour. For complex interpreting assignments, it goes up to £70 per hour. Besides, for simultaneous interpreting at a big international event, it is up to £600 a day. 
Please do not hesitate to contact me via +44 20 7097 4752 T./ WhatsApp
Language Combination: English into Russian
Conference Interpreting service
Consecutive Interpreting mode:
In-person Interpreting form
Interpreting area of specialization: Manufacturing
Country is United Kingdom