Video Translation and Dubbing from English and to Arabic was provided by the company in Dubai for our corporate video. The translation agency translated English Language text from our website into ARABIC and recorded a Voice-Over in ARABIC. The following services are offered by this company: English-Arabic Translation, Video Localization, Professional English-Arabic Language Dubbing, Arabic Voice Over, and Voice Over Interpretation. Highly recommend! 
English – Arabic Dubbing:
In collaboration with our sister company, tvdata.tv, we provide a post-production process in which a soundtrack in one language is replaced with one in another.
.
If you need an interpreter in Dubai, then you can find and order an interpreter from us who will accompany you at an exhibition, at business negotiations, at a conference, at a seminar, at a clinic, when looking for partners, visiting factories, meeting at the airport, train station, as well as for solving everyday issues (excursion, shopping, help in the city).
English-Arabic Video Dubbing 
Video content translated into another language has the potential to reach a greater audience. You can increase your chances of showing up in search results in multiple languages if you add captions to your videos in multiple languages.
Arabic English Russian Interpreter for events in Dubai
Video Translation and Dubbing from English to Arabic
Russian-English Interpreter on the Arab Health conference in Dubai.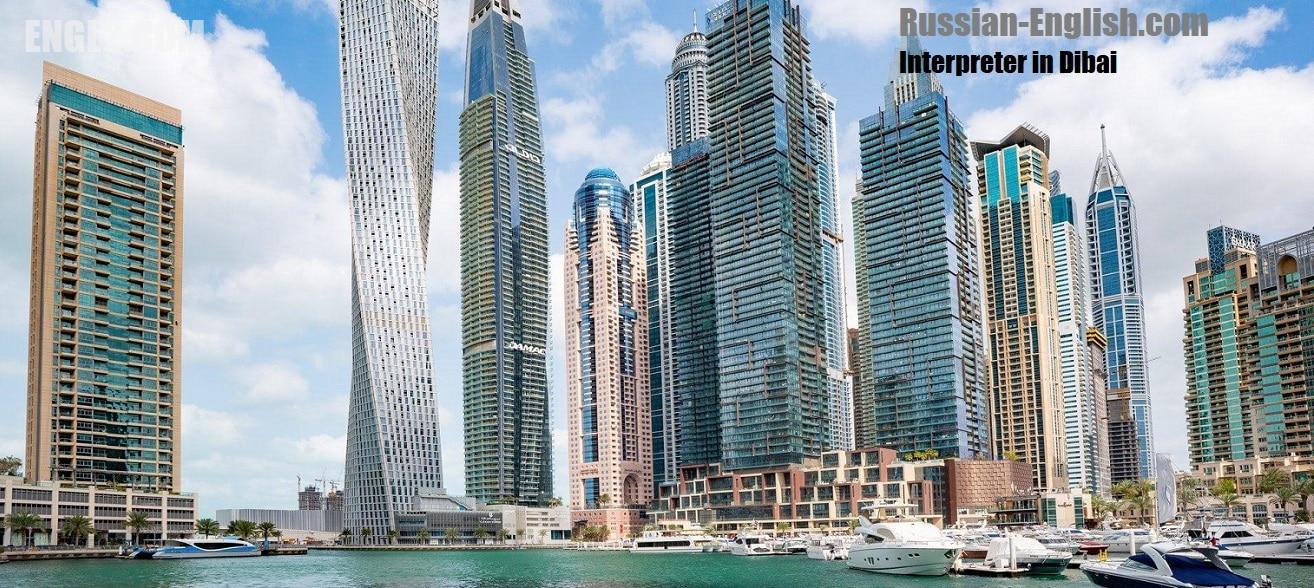 Court Approved Interpreters from the German language into the English language available anywhere in the UK.
Certified translator and interpreter in Dubai, Russian and English. From 90 Euro per hour or 400 Euro per day. Licensed Guide-interpreter in Dubai to accompany you at exhibitions, and business negotiations, conduct tours around beautiful area of Dubai city. Interpreter services at the US Embassy in the UAE, plus assistance in various diplomatic organizations. .