Russian-English-Arabic Interpreter and Translator in Dubai
Translation service for business negotiations in Dubai, and for visits to banks, factories, and plants in Dubai. Expert in doing business in Dubai and fluent in English, Russian, and Arabic. I have more than ten years of experience providing business assistance in the Dubai area. Several complex translations, including business terminology, medical terminology, technical and economic terminology, have been completed on repeat orders. Economic and technical education. Registering foreign companies and opening bank accounts for foreigners, translating for people opening bank accounts or discussing business with foreigners.
Russian-English – Arabic Interpreter and Translator in Dubai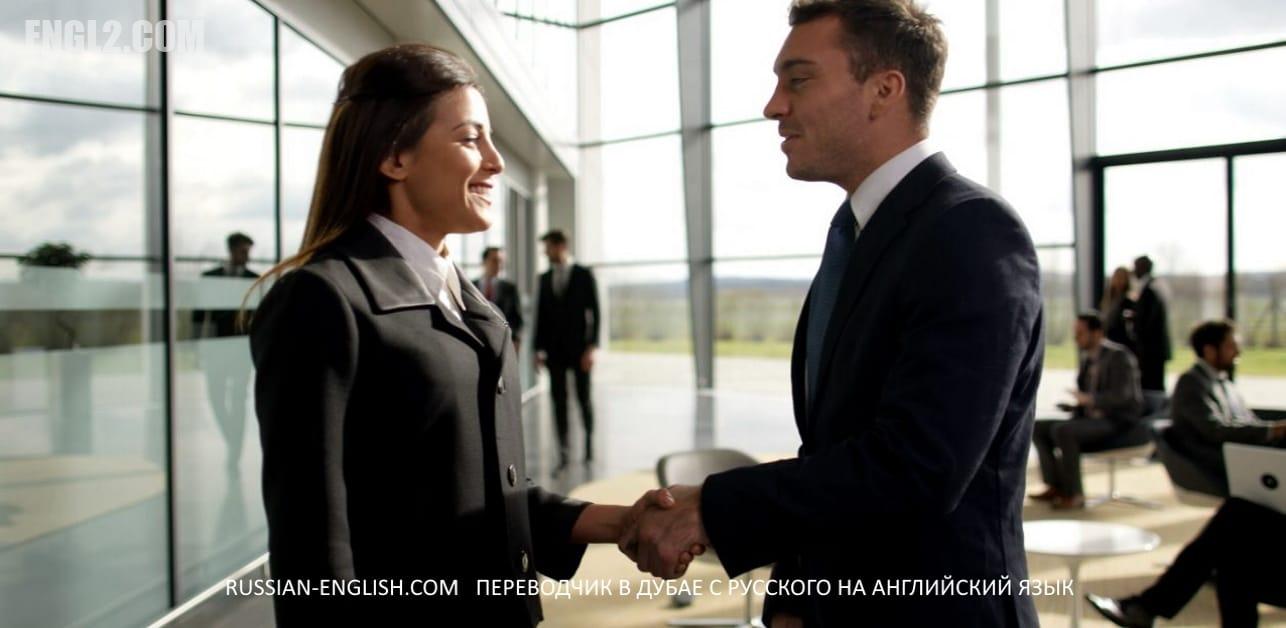 Arabic language to English translation: Medical, legal, technical, and business negotiations. Consecutive translation, simultaneous translation and whisper translation, correspondence, telephone conversations, and Skype conferences in German. Recent experience: Translation in a cement factory, a window factory, a plastics factory, a mini-excavator factory, a medical device manufacturer, a highway construction company, a cheese factory, work at chocolate and jewellery and watch exhibition Basel world, medical translation: from general examinations to interpretation in the operating room for Russian-speaking trainee doctors.
ADDITIONAL SERVICES: Organization of business meetings, translation of business correspondence and telephone conversations, collection of information in German-speaking countries on the Internet and by telephone: selection of medical and educational institutions in Switzerland, establishing contacts with banks, lawyers, etc., organization of holidays, hotels, transfers, selection of real estate, organization of treatment in Switzerland. I have experience working at exhibitions, registering a company in Switzerland, and assisting in obtaining financing. Concierge service, car escort, and excursion service in Switzerland.
Interpreter of Arabic in Dubai
Interpreter of Arabic, English, and Russian for global events in Dubai. The Arabic Language A (primary), the English Language – B (secondary), and the Russian Language B (secondary). An accredited interpreter who also holds a diploma in translating and interpreting in the United Arab Emirates.