Interpreting for a Russian Charity Fund, "Memory of Generations" during their visit to the United Kingdom. Members of the Russian Charity Fund came to London with a corporate visit to get an insight into the work of the most prominent British Charity organization – The Royal British Legion.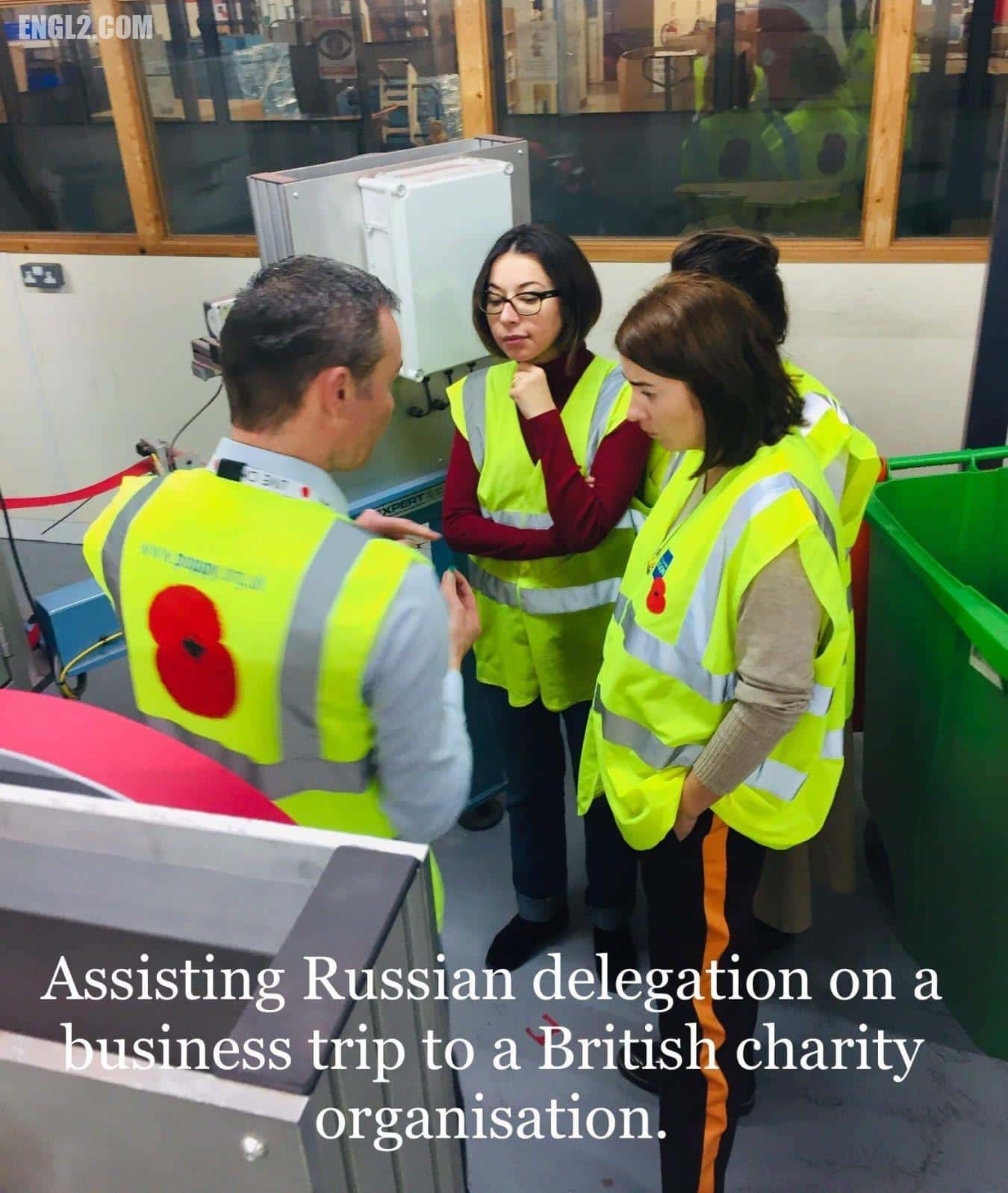 A Russian Delegation from "Memory of Generations" paid a corporate visit to its colleagues' central office in London and a factory located in the nearby British town.
The goal is to learn more about the charity business. How does it Make Money and what they can implement in Russia?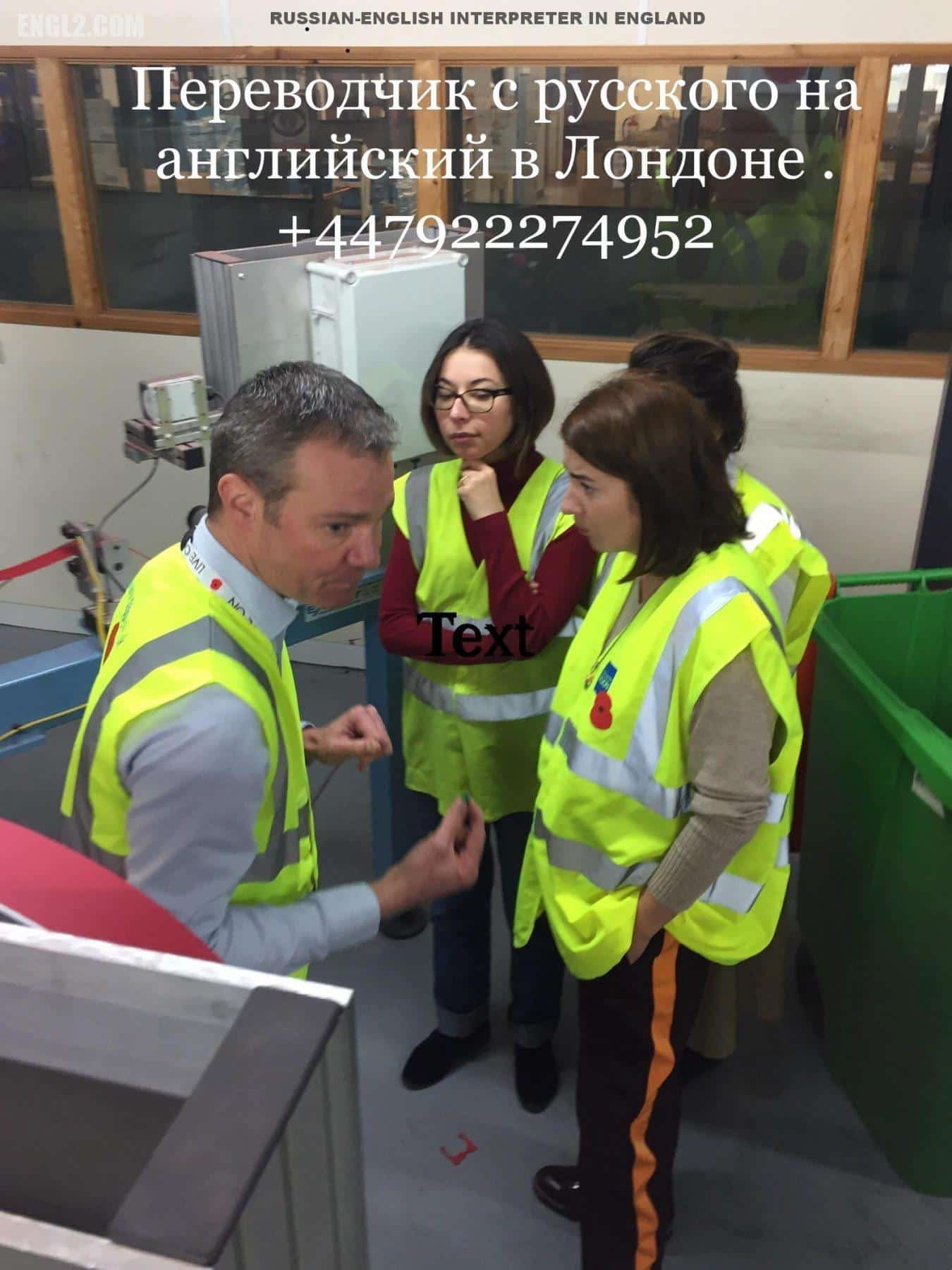 Our team provides Russian face to face interpreters for fundraising events in the United Kingdom or Europe, translations for Nonprofit organization booklets, business meetings assistance. Moreover, we are happy to assist you during a Charity organization business trip and various other public not for profit events in the United Kingdom and EU.
As a Russian translator and interpreter, I travel and assist individual clients and companies in Europe, for example, during industry exhibitions in Geneva.