As a Russian business interpreter based in London, I traveled to Chesterfield, United Kingdom for an assignment.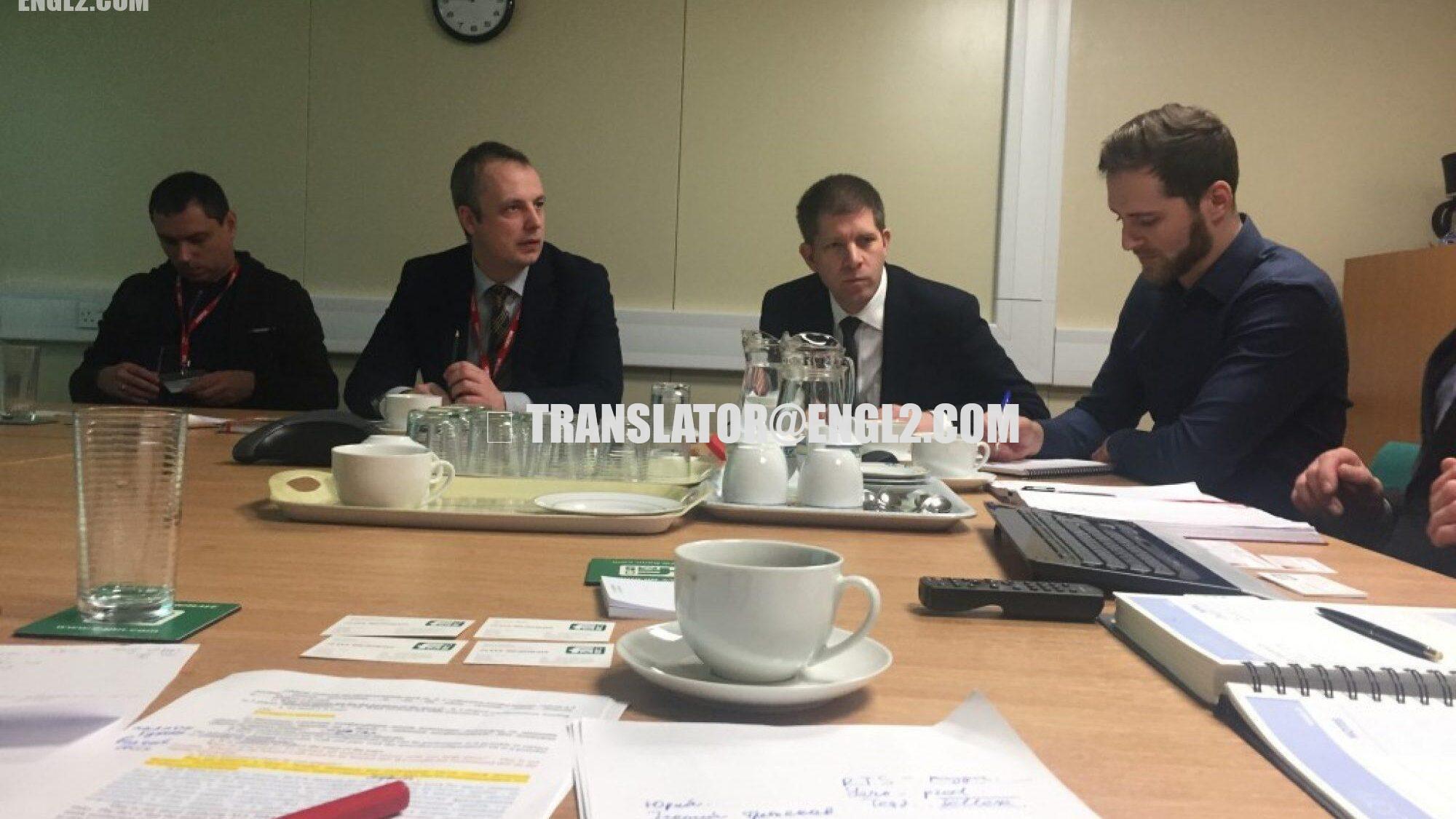 As a Russian Translator and interpreter, I frequently journey to diverse locations across the United Kingdom. My upcoming business trip takes me to a factory in Chesterfield, roughly a two-hour train ride from London. The journey commences at Heathrow Airport, where I'll be greeting two specialists from Moscow, experts in product certifications. They are visiting a British factory. This event occurred before notable military incidents. The Russian delegation was inspecting product manufacturing and ensuring compliance with the law.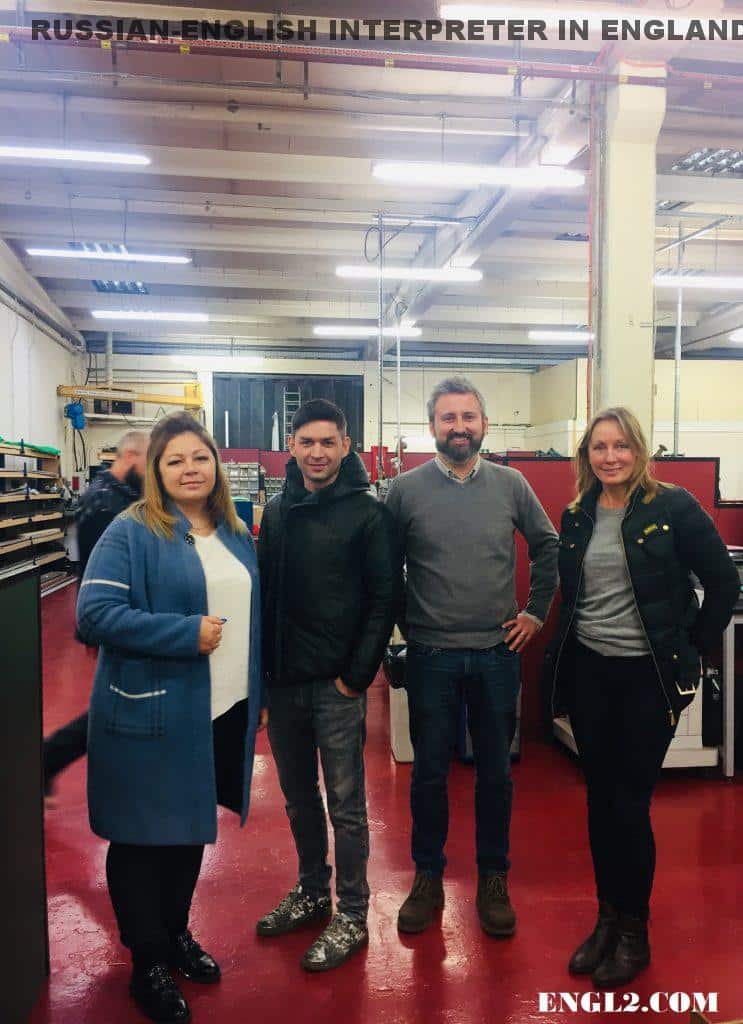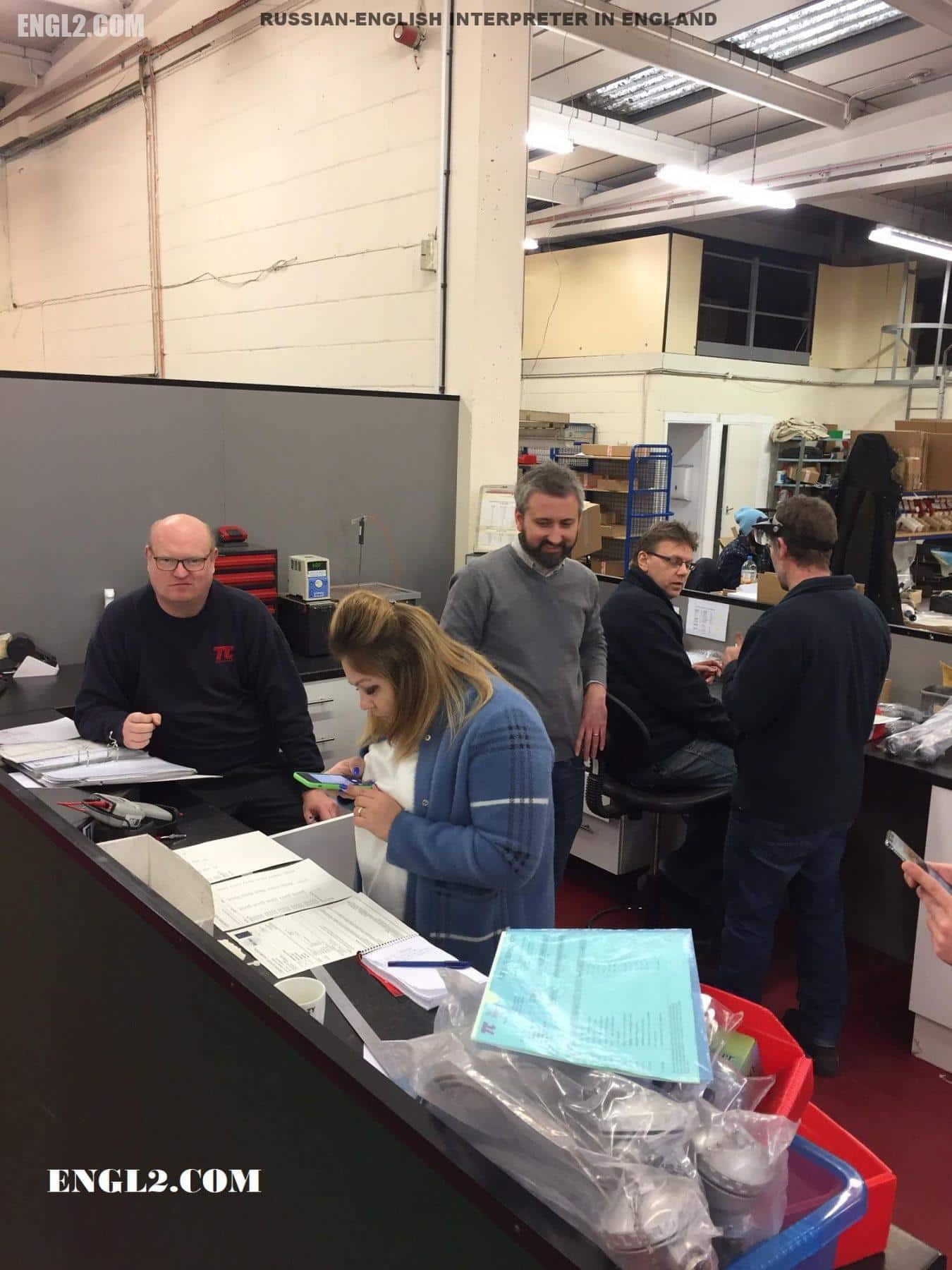 CHESTERFIELD: At the core of Chesterfield lies a state-of-the-art factory, celebrated for its precision measurement tools. This facility excels in crafting oil thermostats tailored for high pressures and temperatures, essential for vital industrial applications. Need a bridge for clear communication? Book my interpreting services now!
CHESTERFIELD TRANSLATION ASSIGNMENT
Nestled in the heart of Chesterfield is a cutting-edge factory renowned for its specialized measurement equipment. This establishment is pivotal in producing oil thermostats designed for extreme pressures and temperatures, integral for some of the most critical industrial projects.
My client, a British company is in the process of expanding its business and distribution to Russia. Thus, various products, including specialized thermocouples, must be certified for the Russian-speaking market. At Russian – English.com, we assist various global businesses and companies who need interpreting. In addition, we provide a bilingual office and managerial assistance.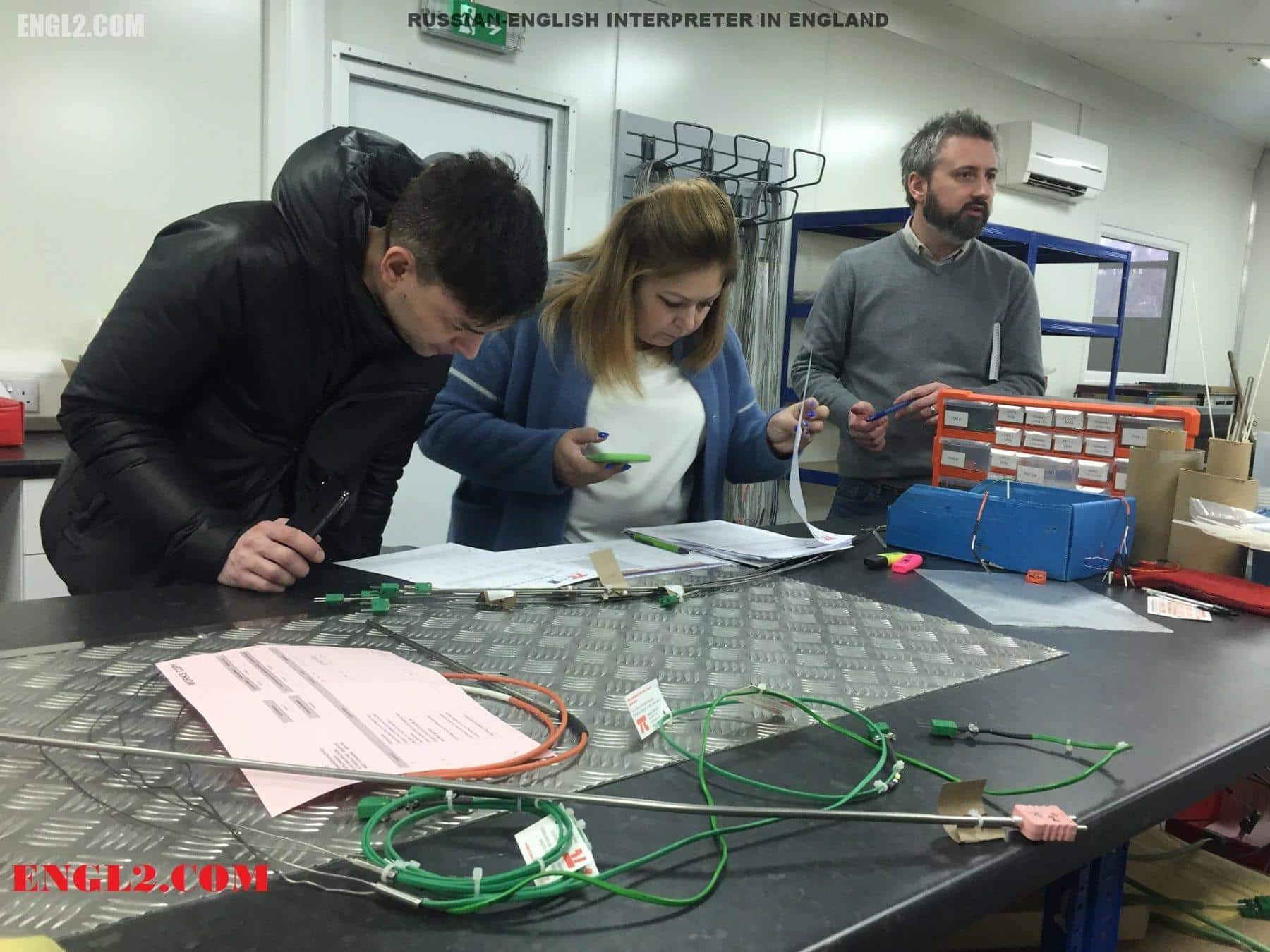 Besides, I provide business development assistance for Russian and CIS clients willing to expand their business and services into the United Kingdom and EU.
As a Russian translator and interpreter, I travel and assist individual clients and companies in Europe, for example, provide during an exhibition in Geneva.
RUSSIAN BUSINESS INTERPRETER IN CHESTERFIELD