🔹 Interpreter and Translator Available: Hello, everyone! My name is Oxana, and I am a highly skilled and experienced professional interpreter and translator specializing in the Russian-English language pair. With my expertise, I can bridge communication gaps and facilitate seamless interaction between individuals and businesses.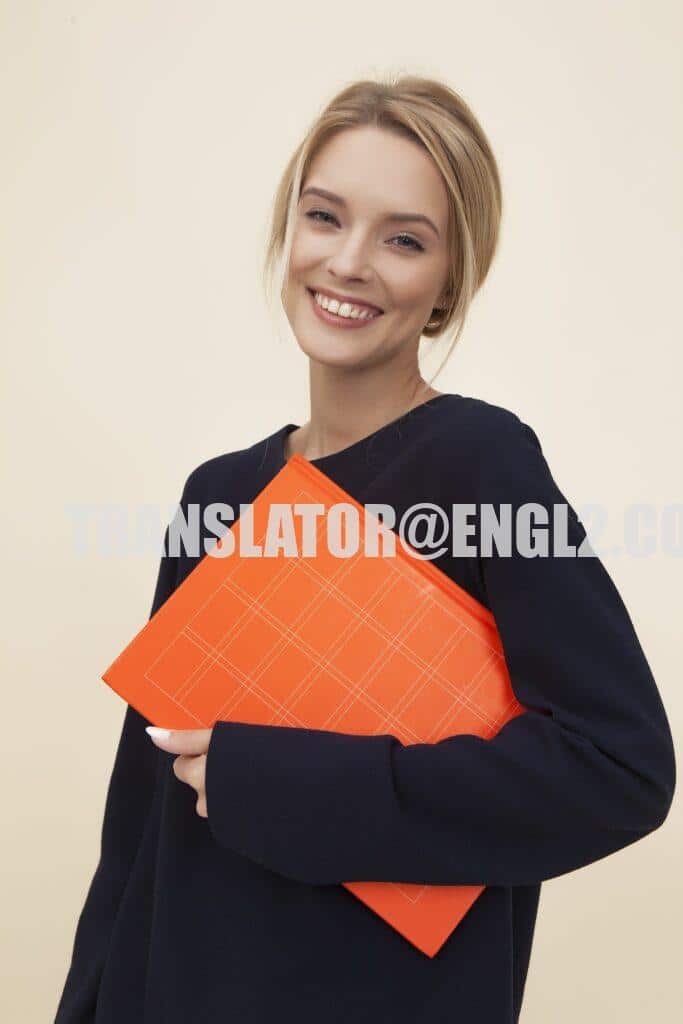 🌐 Services Offered:
✅ Written Translation:
I offer accurate and precise translations from Russian to English and vice versa. Whether you require documents, business correspondence, academic papers, or creative content, I ensure that the meaning of the original text are conveyed effectively.
✅ Oral Interpretation: If you need an interpreter for meetings, conferences, or negotiations, I provide simultaneous or consecutive interpretation services. With my extensive vocabulary and quick thinking, I can provide real-time translations, maintaining the flow and integrity of conversations.
✅ Business Assistance: In addition to translation and interpretation, I also offer comprehensive business assistance services. Whether you're looking to expand your operations, negotiate contracts, or establish partnerships in Russia or English-speaking countries, I can provide valuable insights and support.
💼 Industries Covered: I have experience working across various industries, including but not limited to:
🔸 Business and Finance 🔸 Technology and IT 🔸 Tourism and Hospitality 🔸 Legal and Immigration 🔸 Medical and Healthcare 🔸 Marketing and Advertising 🔸 Academic and Research
🌟 Why Choose Me?
✅ Accuracy: I prioritize delivering precise and contextually appropriate translations, ensuring that your message is conveyed accurately. ✅ Cultural Understanding: Having lived and immersed myself in both Russian and English-speaking cultures, I possess a deep understanding of the subtleties and nuances necessary for effective communication. ✅ Timeliness: I understand the importance of meeting deadlines. You can rely on me to deliver high-quality translations within the agreed-upon time frame. ✅ Professionalism: I am committed to maintaining confidentiality, professionalism, and ethical standards in all aspects of my work.
📞 Let's Connect: If you're in need of a reliable interpreter and translator, please feel free to reach out to me via email. I would be delighted to discuss your requirements and provide tailored solutions to meet your needs.