We are thrilled to introduce Zhyldiz A., a talented 26-year-old interpreter joining our Dubai team. With her proficiency in Russian, English, Kazakh, and her native Kyrgyz, she adds a fresh and dynamic perspective to our team.
Born and raised in the Kyrgyz Republic, Zhyldiz comes with an impressive linguistic background and a deep understanding of Central Asian cultures. Her excellent language skills in Russian, English, Kazakh, and Kyrgyz are a valuable asset to our multicultural team.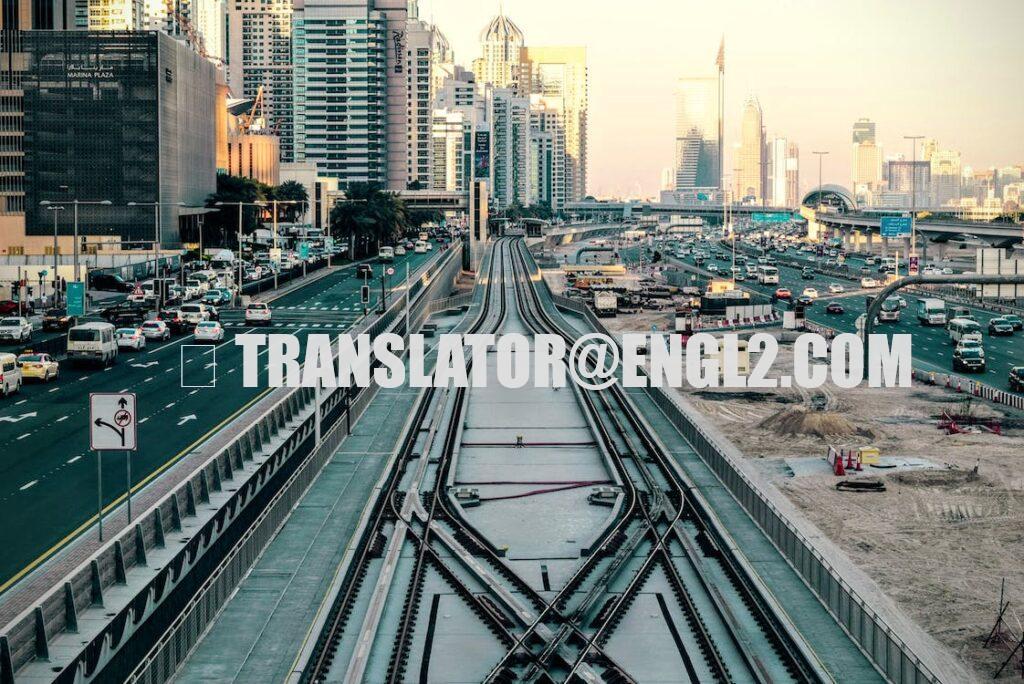 Zhyldiz currently resides near Dubai airport, which makes her readily available for meetings, even on short notice. This strategic location enables her to rapidly respond to communication needs, particularly at the airport premises.
In addition to her interpreting role, Zhyldiz provides assistance to our clients on various matters, such as helping Russian-speaking clients seeking real estate opportunities in Dubai.
We're excited to have Zhyldiz A. onboard, and we look forward to the significant contribution she will make in enhancing our clients' experiences and strengthening our commitment to providing exceptional service.
#TeamDubai #MultilingualTeam #Interpreter #Russian #English #Kyrgyz #Dubai