a company can effectively leverage its contacts during a massive conference like GITEX, here are several strategies and considerations:
Pre-Conference Preparation: Before the conference starts, have a clear list of contacts you want to meet and set up meetings in advance. Most people have packed schedules during such events, and getting on their calendar ahead of time ensures you get their undivided attention.
Use Conference Apps: Many large conferences offer mobile applications where attendees can see the list of exhibitors, speakers, and sometimes other attendees. These apps often allow messaging, which can be a direct way to establish contact.
Participate Actively: Join panels, discussions, or workshops where your potential contacts might be present. Active participation can make your company stand out and can be a conversation starter.
Host Side Events: If feasible, organize a dinner, cocktail hour, or small event on the sidelines of the main conference. This can be a more intimate setting where you can engage deeper with your contacts.
Have a Prominent Booth/Stand: If you're an exhibitor, ensure your booth is noticeable and has information available in both English and Russian. This could attract potential contacts to you.
Follow Up Promptly: After the conference, it's crucial to follow up with the contacts you've made. Send them an email, thanking them for their time and summarizing what you discussed.
Leverage Social Media: Before, during, and after the conference, use platforms like LinkedIn, Twitter, or specialized platforms popular in Russia (like VK or Telegram) to connect and engage with your contacts. Share updates about your company's presence at GITEX and any major takeaways or announcements.
Provide Clear Value: Whether it's a unique product, service, or collaboration opportunity, be clear about what value you and your company bring to the table.
Utilize Business Cards: In the digital age, business cards can still be quite effective. Ensure you have a well-designed card, possibly with information in both Russian and English.
Hire a Local Guide or Translator: Especially if you're not fluent in English or Arabic, having someone local who knows the culture, language, and the lay of the land can be beneficial in navigating the conference and making the right connections.
At big events like GITEX, it's not just about the quantity of contacts you make, but the quality of those interactions. Ensure that each interaction is meaningful and that there's a clear path forward for collaboration or partnership.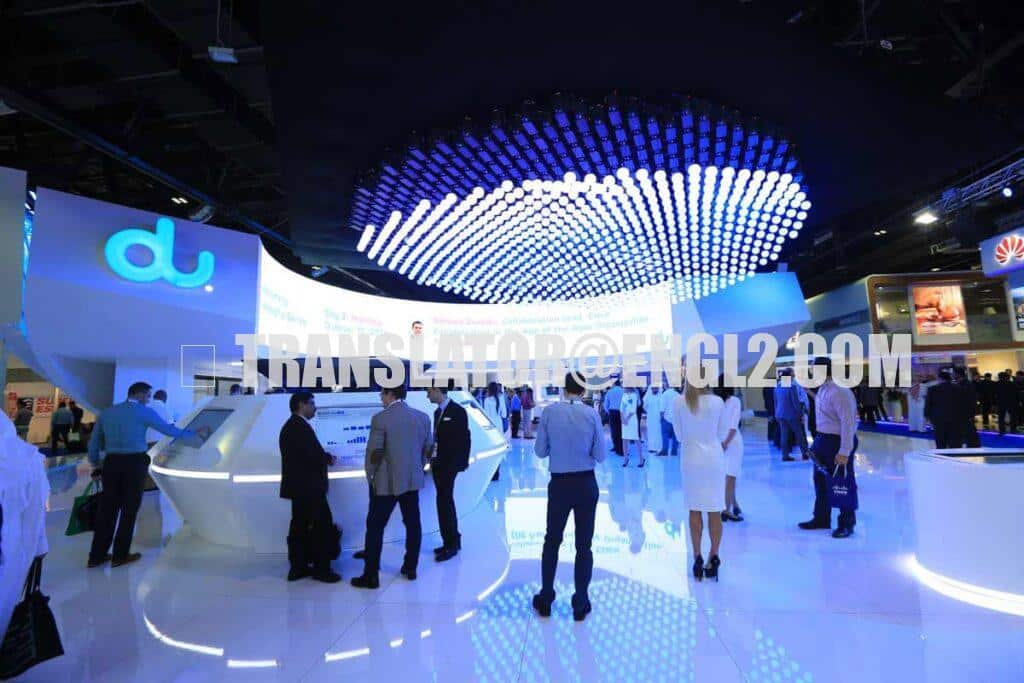 #ConferenceNetworking
#GITEX
#RussianBusiness
#ConferencePreparation
#BusinessEngagement
#SocialMediaNetworking
#MultilingualEngagement
#BusinessCards
#LocalGuidance
#ValueProposition